Unlike so many other literary magazines that feature only contemporary writers, B O D Y, through its ties with translators, has always given space to intriguing voices from the past. So, when selecting my favourites on the occasion of the magazine's ten-year anniversary, it seemed fitting to highlight three deceased poets – a Hungarian, Czech, and Russian – that deserve more attention.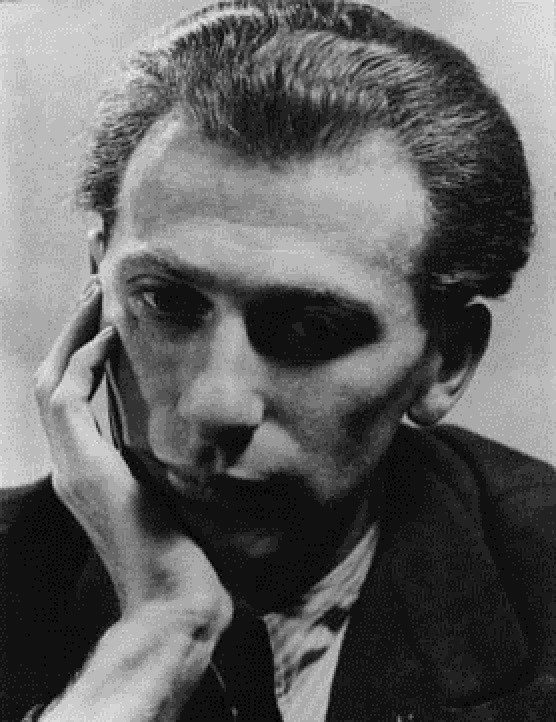 Miklós Radnóti
"Letter to My Wife," recovered from Miklós Radnóti's pocket after his death during a forced march in 1944, is a heart-rending, unforgettable love poem written amidst the desolation and suffering of war. One senses both the mental and physical effort he had to make to keep alive any hope of seeing his wife again. Controlled and unfocused in equal turns, with a voice both brave and resigned, "Letter to My Wife" would be no less poignant even if Radnóti had lived long enough to send it to his wife.
The tragedy of the second poem, "Fragment," is that it does not overstate Radnóti's horrifying account of his era. The poet paid the price for his insights. I return to this poem often, drawn to a line in particular ("I lived upon this earth in such an age") that reminds me of literature's most important purpose: to bear witness for those that come after.
In Thomas Ország-Land's outstanding translation from the Hungarian, these gems maintain their urgency in English, certainly no an easy task, especially given the rhymes in the first poem.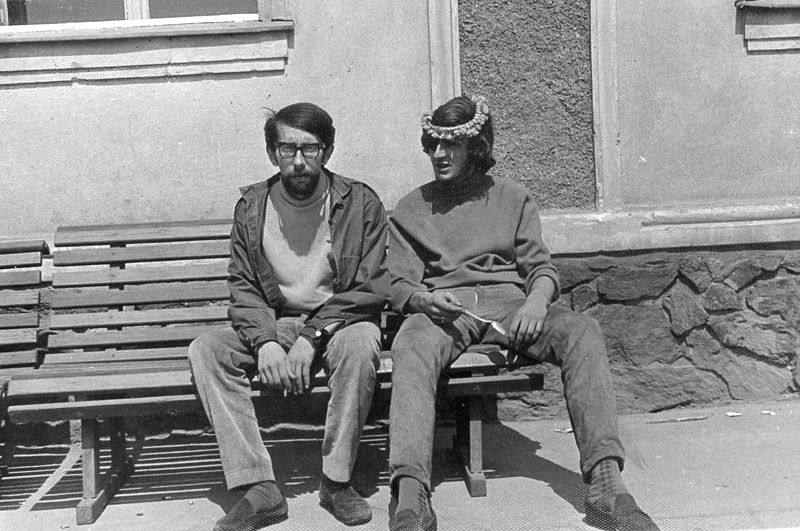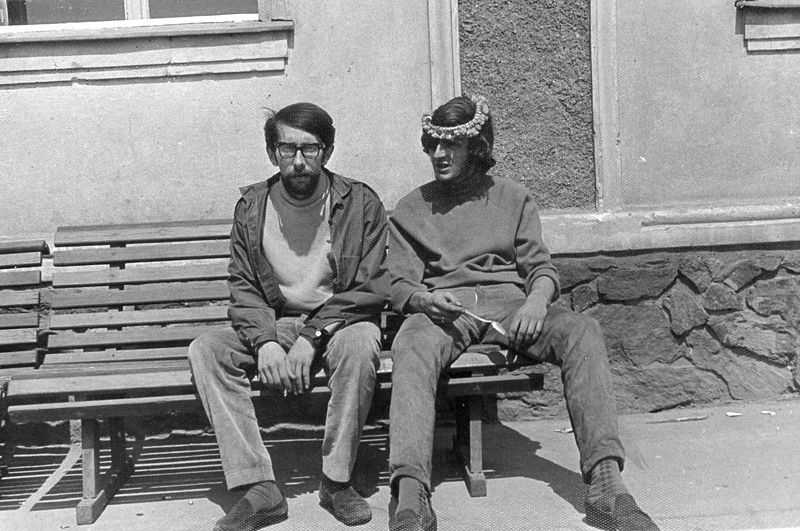 Karel Šebek
This bleak, surrealist poem was recommended to us in 2018 by an excellent poet and friend of the magazine, Milan Děžinský. It is by Karel Šebek, one of the most mysterious figures of 20th Czech literature, who, in 1995, after countless unsuccessful suicide attempts, boarded a train and was never seen again.
While often unfathomable and almost unbearably disturbing (containing thoughts of suicide, murder, incest, etc.), his poems dazzle through their suggestive and surprising images, hypnotic phrasing, self-irony, and insights difficult to find elsewhere.
If you enjoy "the jazz of the storm" that is Šebek's poetry, our Summer Issue will bring you another poem by Karel Šebek, again translated by Ondřej Pazdírek.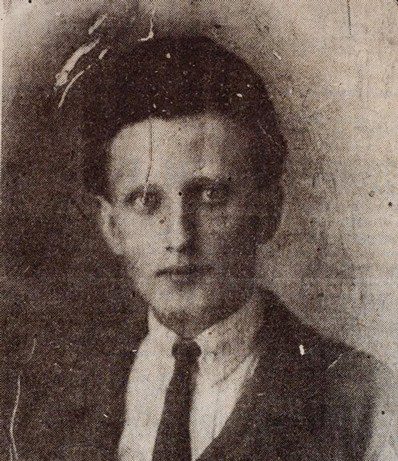 Yuri Kazarnovsky
Yuri Kazarnovsky's "The Tram" is a brilliant poem enhanced by the fitting choice of form, which not only emulates the movement of the tram but also gives the poem a playful feel. It reminds me of Jiří Kolář's "Never Again," which is also set in a tram. Like Kolář, Kazarnovsky style is light and clear — a style that is both hard to achieve and a pleasure to read.