"Can you help me find my mother?"
My son and I were standing at the bottom of a deep canyon near the Rio Grande when that sentence was heard. The July afternoon was tightening its heat around us. We had endless kilometers (miles, actually) of New Mexico plains at our backs, birds of prey circling overhead, a dirt road underfoot that might be traversed by only one bucket of bolts in half a day, driven by a guy with an inscrutable expression. Add to that, of course, the wind, the remnants of warm water, the shimmering air over the horizon, our doubtful direction and all those things – we could easily have taken our pick of which movie we had found ourselves in. Perhaps No Country for Old Men, I thought, as the last driver we'd hitched a ride with suddenly turned his car onto a barely perceptible detour through the cactus, saying he wasn't going any farther, and motioned forward with his hand to let us know where to look for the canyon with the famous river.
And now we were gazing at its mighty waters, spanned by a bridge, enjoying this unlikely oasis along with a handful of other people who had come from God-knows-where. I had just arranged with one person to continue our hitchhiking journey when we heard it.
A sentence uttered very calmly by a girl of barely ten, her face white with fear. She had last seen her mother a few hours earlier, down by the big boulders, where the current of the river was particularly strong. Since then, she said she'd been walking the bank calling out for her. "Can you help me find my mother?" the girl repeated with that terrible calmness, which contrasted starkly with the taut anxiety on her face.
We ran towards the people standing motionless a short distance from us on the shore. It turned out they had become aware of the situation long before us. But they remained impassive, staring straight ahead, and occasionally exchanging a word. This stillness was different, far more chilling than the way the girl's sentence had sounded. One of the men turned heavy, languid eyes toward us, apparently just returning from a long inner journey, "She'll be found. Yep, she'll be found." And he took two steps towards the river, throwing out his arms a little as if to show that he was not indifferent to the woman's fate. We learned from the girl that he was her mother's boyfriend, and that her mother's name was Marilyn. Then she repeated her question a third time.
I picked my way through the hard-to-penetrate riverside thickets on one side of the shore while my son combed the other. The man who had promised to drive us farther toward the mountains waded waist-deep down the river's edge, its current violently jerking him every now and then. Sweat was pouring off us, the outline of the girl was silhouetted against the sun on the shore. I didn't understand what was going on. Where into this wasteland had her mother disappeared a few hours before? Was the daughter's ghostly calmness and the boyfriend's behavior just a manifestation of fear, or also a reflection of previous experience? And what kind of trip were they on, looking a little like members of a cult and a little like exhausted listless beings fallen out of the gears of life and unable to lift a finger to save someone they know and came here with? Were we in the midst of a tragedy or a grotesque? "Marilyn!" I yelled.
By the time we were all back at the bridge, the sun was setting over the mountains in the distance and the girl was no longer at the shore. They said the missing woman's boyfriend had called the fire department; they would arrive any minute. The others stood motionless in their places by the river like grey herons. Our search companion, water pouring off him, hurriedly motioned for us to get in the car – he would take us to the foot of the mountains and then come back here so that… He shrugged.
That night, we built the smallest fire of our lives among the rocks. A can of chicken warmed on three dry cactuses between two stones. And six or seven sentences between father and son, the first in several long hours. We could choose which novel we had found ourselves in. Maybe The Road by Cormac McCarthy, I was thinking, when my son blurted out that he felt like we were the only ones in those vast, endless mountains. We had no words for what we had experienced down there in the canyon; we weren't sure of anything, let alone whether we had the right to continue our journey here, to our night's resting place. We were bound by trust, fear, inadequacy, and hope.
And then there was Cormac McCarthy and the memory of how his The Road had once literally swept me away. The disarming simplicity of a plot in which a father and son trudge through a country devastated by some unspecified global catastrophe. Sometimes they have to urge each other to behave humanely, even when such efforts make no apparent sense in the face of a future with no prospects and bestiality all around. The strange calm with which all the brutality and violence committed are depicted, the matter-of-factness and obviousness in reporting the horrors that man can invent and do. The effect of McCarthy's portrayal is harrowing, for it offers no relief in any way, as if the author were not emotionally present with his narrative, keeping the brutality of human action pure and unquestioned. McCarthy expresses heartlessness heartlessly – with absolute calm and dryness. This is his way of creating a space of compassion and intimacy. This is what the Coen brothers understood well when they made the novel No Country for Old Men into a hauntingly oppressive film; this is what John Hillcoat did not understand when he made The Road into a calculatedly bearable spectacle.
The fire on the American mountainside was dying down. My thought was that horror cannot be cheated if hope is to become believable.
— Petr Hruška, translated by Nathan Fields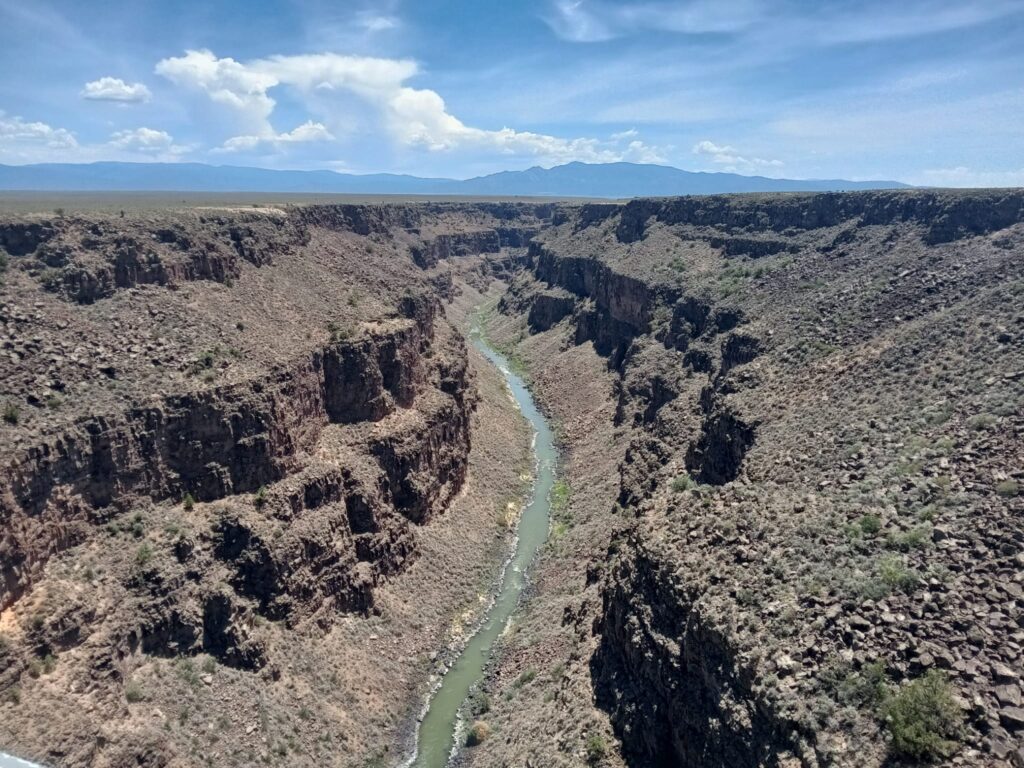 ---
PETR HRUŠKA is a Czech poet. His latest book of poems in Czech, Spatřil jsem svou tvář (I Caught Sight of My Face), based on the journal of 16th century Venetian explorer Antonio Pigafetta, won the 2023 Magnesia Litera Award for the best poetry book of the year. His first volume of poems in English, Everything Indicates, translated by Jonathan Bolton, is forthcoming from Blue Diode Press in October 2023.
---
About the Translator:
NATHAN FIELDS has been translating from Czech and Slovak for nearly two decades. His translation of Marek Šindelka's novel Chyba, published as Aberrant by Twisted Spoon Press, was selected by World Literature Today as one of the best translations of 2017. He also translates the poetry of several Czech poets, including Milan Děžinský and Marie Iljašenko.
---
More by Petr Hruška in B O D Y:
Three poems (2015)
Three poems (2018)
One poem (2019)
Two poems (2022)