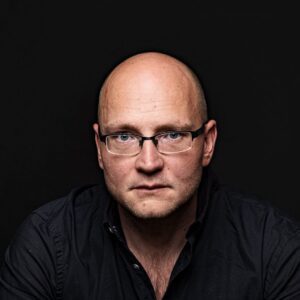 I was born a feral beast.
At the time of my birth, I tore my mother apart. It wasn't on purpose. I think the circumstances caused it. There was a lot of blood in the hospital room.
My father, who gutted animals as part of his occupation, couldn't bear to look.
He needed two dark beers and two shots of liquor to quiet the horror inside him.