It's been an honour to be one of the founding B O D Y editors and to think back ten years to the evening in Kofein, a restaurant in Prague's Vinohrady district, where Joshua Mensch, Stephan Delbos, and I began B O D Y in 2012.
It was an ambition to get B O D Y to the ten year mark and now we're here, a decade doesn't seem such a long time after all. Though, it's true, all of the editors' lives have changed immeasurably over the decade, as has the world itself.
For this, B O D Y's 10th anniversary issue, we've set ourselves the challenge of each picking our favourite five pieces from our first issue in 2012 to our current issue in 2022. Of course, that's completely impossible, so please consider the pieces I've chosen as simply being the ones that have stuck around in my head until now.
We've been lucky enough to publish many, many brilliant, original, and moving pieces — and there are several amongst them that could easily be included within this list — you can read those by clicking on the full list link below. But these pieces I've written about here, these are five that, for whatever reasons, have stayed with me.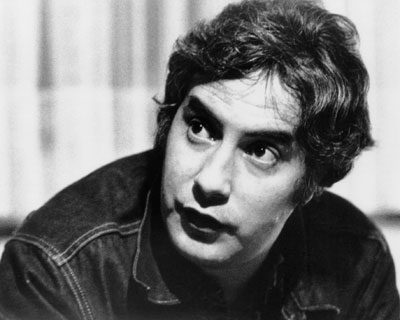 Rolf Dieter Brinkmann
From Mark Terrill's incredible book of Brinkmann translations, "An Unchanging Blue: Selected Poems 1962-1975, Some Very Popular Songs is a work unlike anything else I've read. The great lost German poet Brinkmann's imagery is tragic, gorgeous, and brutal but always with a sense of rightness, a sense of having hit the nail on the head, somehow. The violence and sadness but also tenderness of Brinkmann's language in "Some Very Popular Songs" intertwines history and memory with a crumbling, fractured world where the truth and known constants are forever transmuting into something else.
I don't want to give any examples of the insanely good imagery in Some Very Popular Songs. I don't want to talk about this work of genius, I just want to read it again and again in awe — I hope you'll do the same — this poem is truly mind blowing.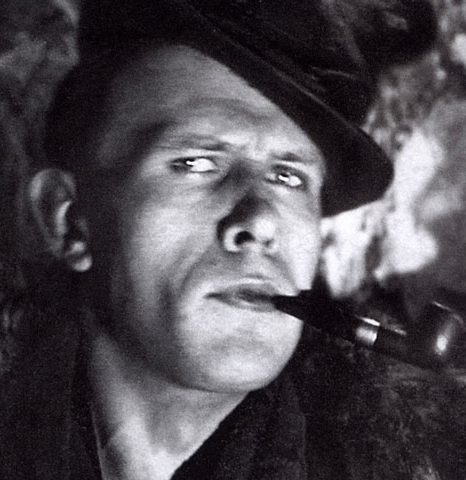 Daniil Kharms
Daniil Kharms is one of my favourite writers and one of two Russians in this list of five. These short, parable-like poems, translated by Ilya Kaminsky and Katie Farris, make me laugh every time I return to them. Kharms is a serious writer who places his sense of humour alongside his wisdom, right at the centre of his work, which is not an easy thing to do well. All of these four short poems are very good, with a couple being great, but as a redheaded Scot, the one I like best is "Blue Notebook No. 2".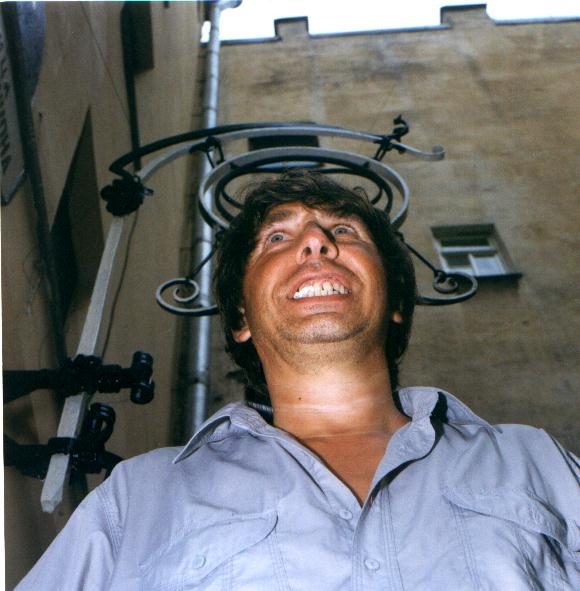 Valery Ronshin
Ronshin also writes books for children and you can feel that in this insane short story from the Russian writer. Ronshin's mind seems to go wherever it wants to go, and so ends up in some very strange places. I love this story, translated by José Alaniz, for the joy of reading a writer whose work exudes pure freedom of thought and movement along with a nicely dark and twisted humour. It's an absurd little tale that takes some risks and always gives me a good laugh.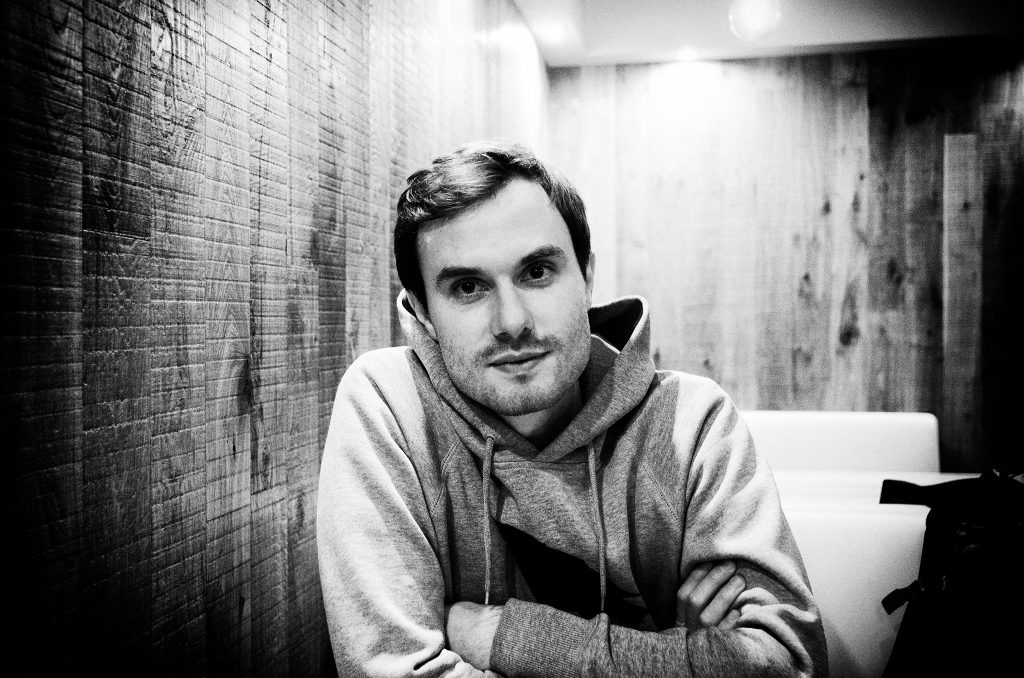 Marek Šindelka
The most recently published piece of work in my list. Dark, cruel, and absolutely hilarious, this is a short story we can all imagine inhabiting, and in any number of roles. The writing is so skilled, and the story moves so naturally and believably, that I was drawn into it immediately. An annoying stranger enters a train carriage and sets off a chain of events that illuminates our interconnectedness, and the strangeness of human relationships, love, hate, and lust. What a story it is.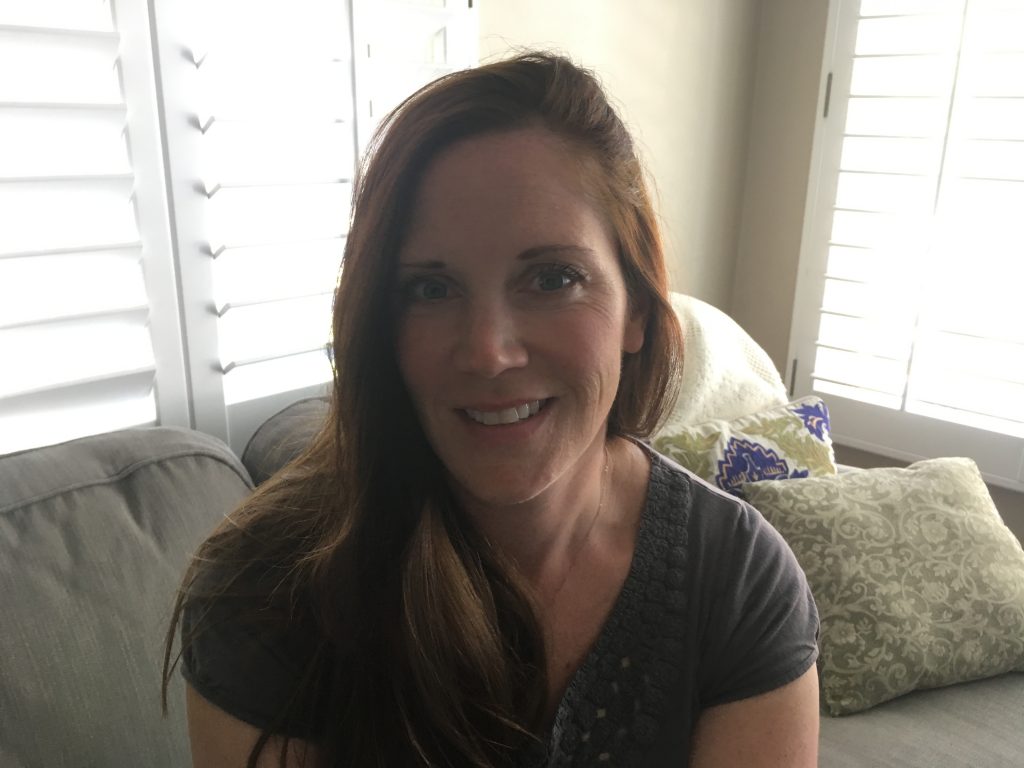 Sunni Brown Wilkinson
Wilkinson's poem has much of what I value in good poetry. An effortless unfolding of cadence and meaning, continuously deepening the reader's understanding, while still leaving something unknowable. This is serious poetry that wears its wisdom and empathy very lightly.